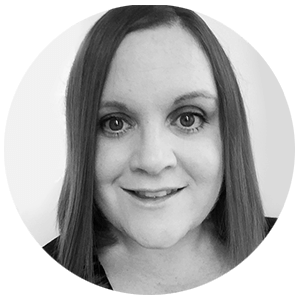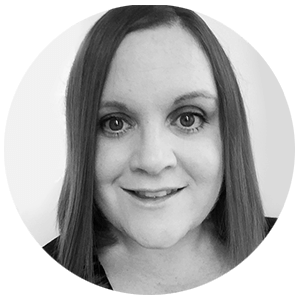 I believe that from good relationships comes great work.
I am Marissa McGarry and I have been a designer of print and web for over a decade. I have worked across all media including, magazines, books and television. I have helped to deliver everything from award winning campaigns to the day-to-day requirements.
I live in Sydney, Australia and I love what I do. I get to work with amazing, passionate people who share my enthusiam for design including NBC Universal and Bravo NZ.
When I'm not at the computer, you can find me hanging out with my family, doing yoga and talking about why 90's music is good on a rainy day.
Please contact me via mmcgarry@gmail.com
or phone me on +61 402 091 252