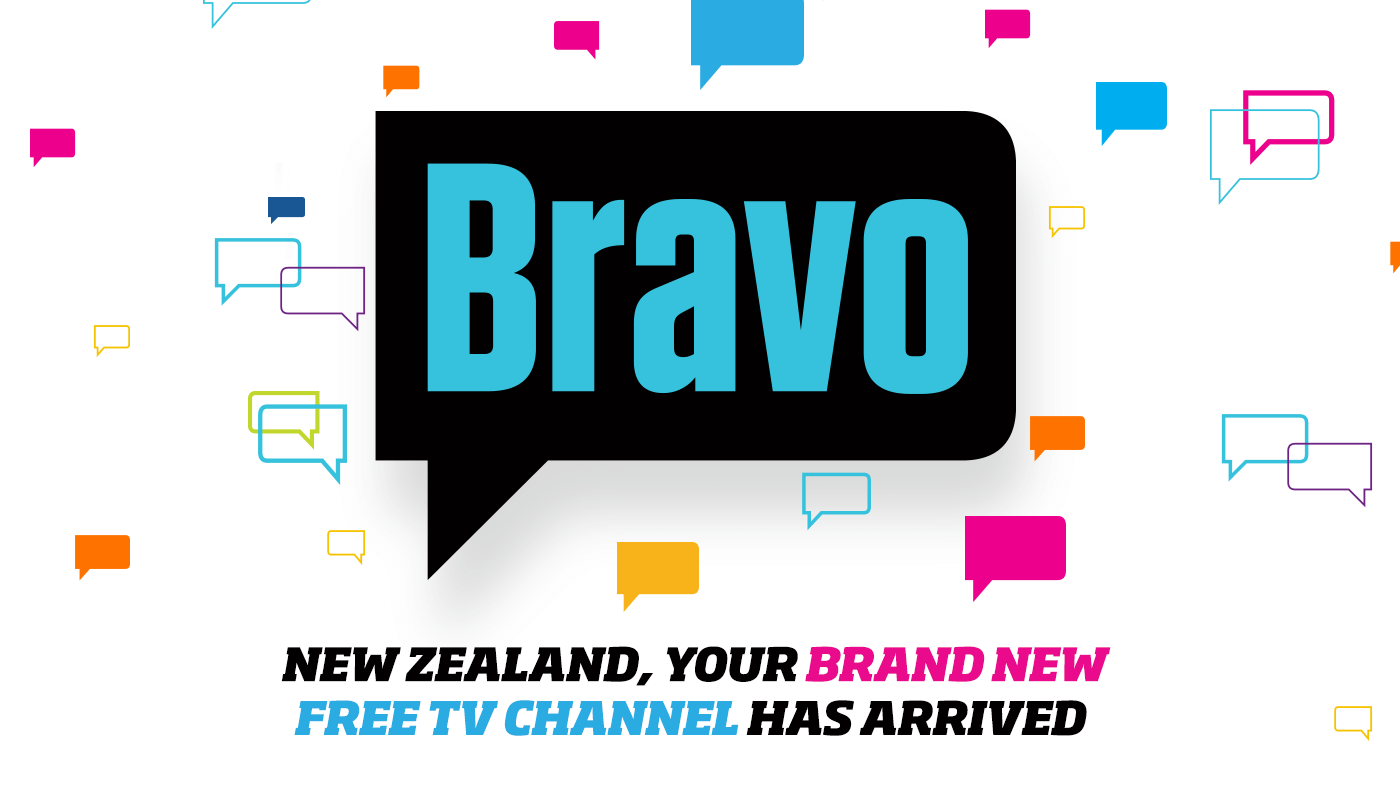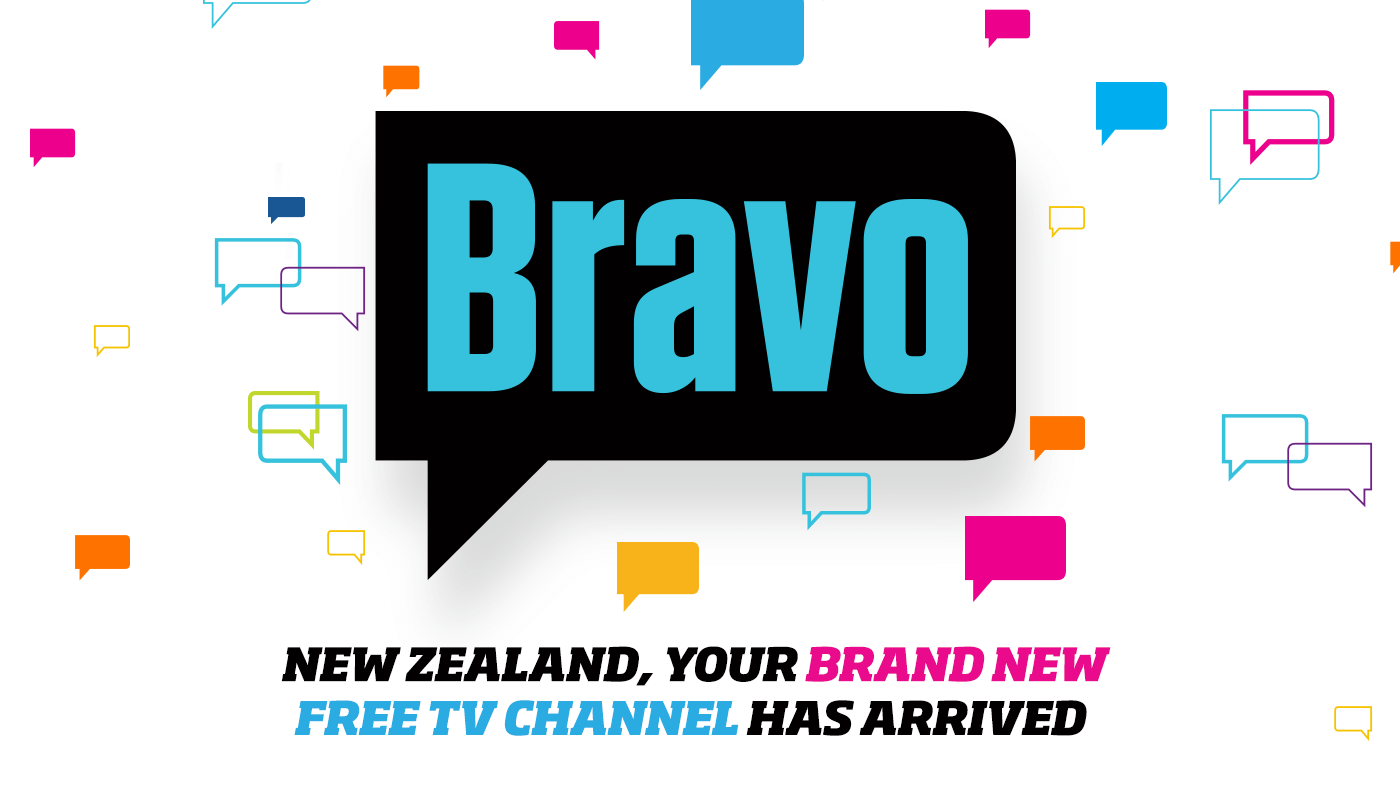 Bravo New Zealand
Channel Launch
Bravo is Life. Lived Large.
A brand new free to air, lifestyle entertainment channel for New Zealand, replacing Channel Four.
I created and executed this launch campaign. The first look and feel New Zealand would get for their new channel.
This was a two week digital outdoor campaign with artwork changing daily to suit the key programming of the prime time slot.
Bravo is bright and bold and so the artwork needed to reflect this. I found an "icon" to represent each show to have as part of the background image along with the bright bold colour and pattern and complementary second colour. This artwork was then rolled out across billboards and posters, social media and also featured on a false cover of the Sunday Star Times on the day of launch.
Company: NBCUniversal & MediaWorks Position: Freelance Art Director Year: 2016